Web Graphics
Image is everything, and first impressions count. Nothing impacts the aesthetic of your website more than the images it displays. First-time visitors form impressions of your site in as little as 50 milliseconds (1/20th of a second) and decide whether they'll stay or leave. Having the wrong images on your site can turn off or confuse visitors, weakening your brand. So what makes an image right or wrong and what are the key visual components of a great website? Here are 3 important guidelines for using imagery in web design:
Use a style guide
Consider developing a brand style guide that describes and gives examples of the images and layouts that best support your business. Anyone developing your online or offline advertising and marketing campaigns should follow this guide. An image size that works perfectly on one page of a website can "break" another page—it is a balancing act. When I design for the web there is an implied style guide in my mind throughout the process. Careful consideration is given to how images and image sizes will impact the overall layout. Consistency is key.
Avoid the obvious
When choosing stock photography, clipart, or video, it's more than worth the extra effort to seek out or create imagery that is unique and blends well with other components of your site. You've seen those pictures a thousand times: the two businessmen smiling toward the camera while shaking hands, the group of happy employees enjoying a company meeting, the super-attractive sales/support representative gleefully assisting a customer by phone. Marketing strategist and speaker David Meerman Scott describes companies' representing themselves with stock photos of posing models as "almost like telling a lie about your company." Site visitors are savvy enough to recognize generic or awkwardly-posed stock photography.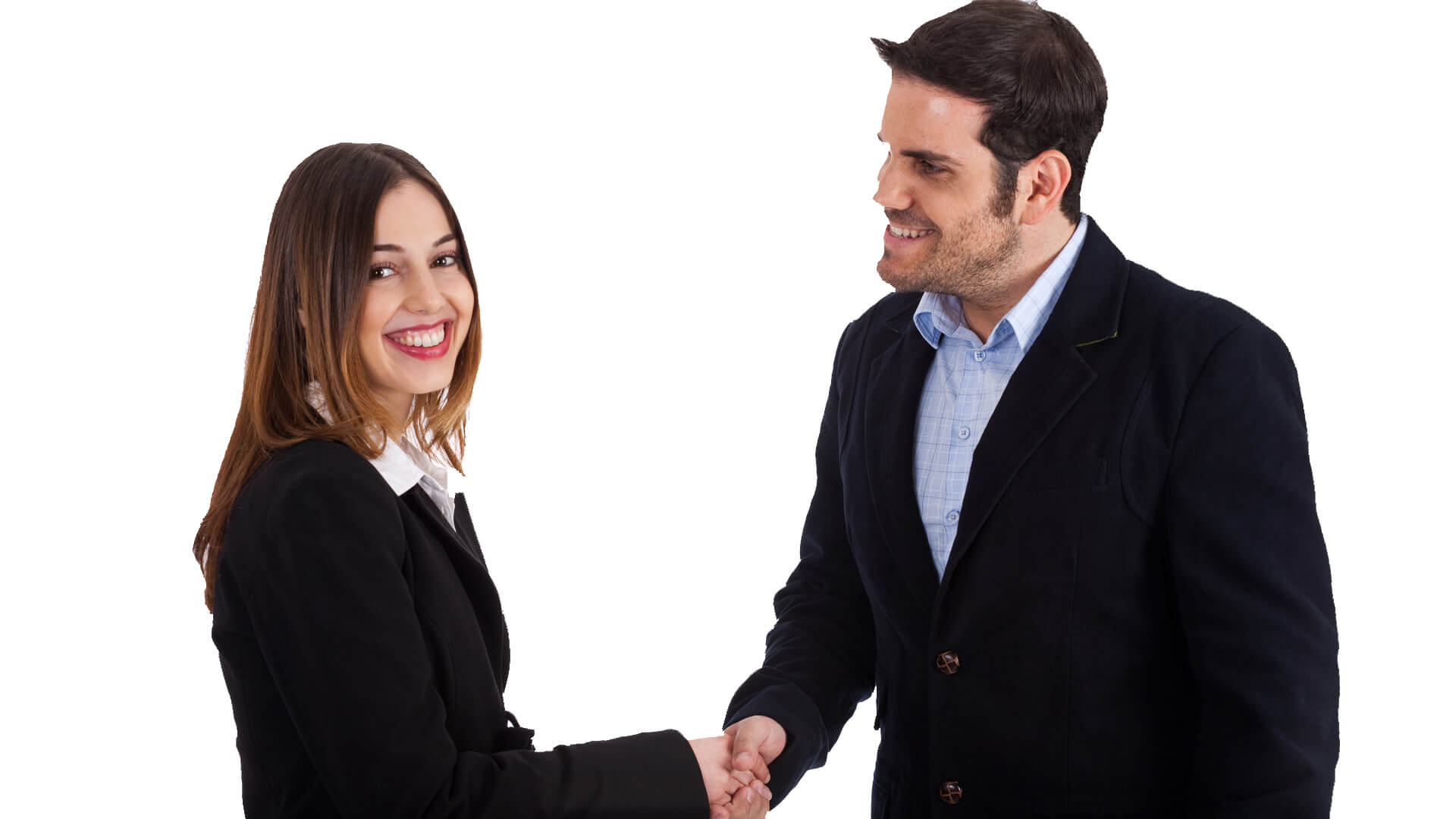 Evoke emotion
Do you want to look vintage or trendy? What is the median age of your target market? Should you choose a flat, skeuomorphic, minimalistic, or neutral design? These questions are essential when it comes to not only defining your brand, but evoking the right moods and emotions from your site's visitors. I approach design from the angle of pixel-perfection the moment I take on your project. If you have a style guide, logo, and/or masthead, I build on those. If you don't have those elements (or want to update or redesign) I work with you to craft the visual assets you will need to tell your story effectively.
---
What stands out to you when you look at the use of photos and images across the web? Are there strategies or techniques that you find particularly effective? If you need help choosing or creating the right images for your website, contact me. I can't help thinking big, but I sweat the details.