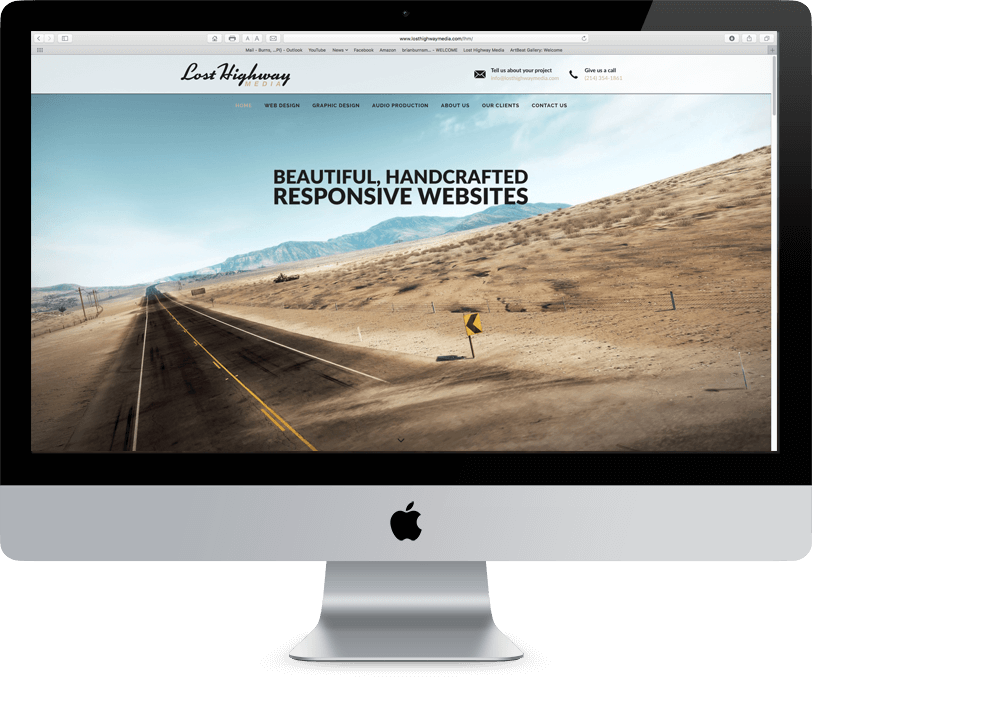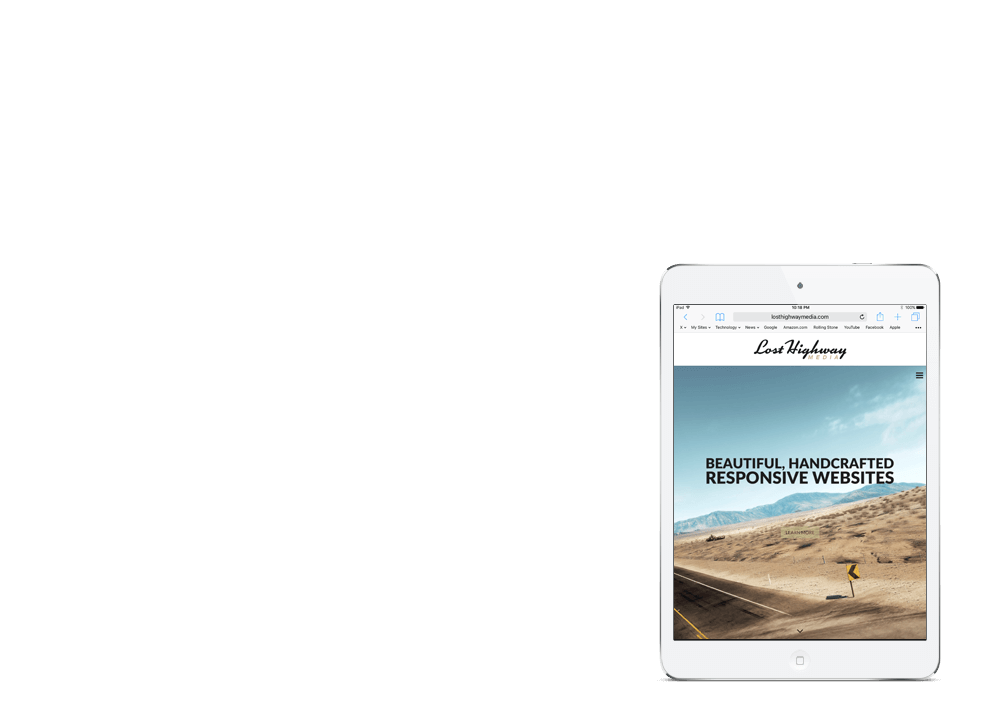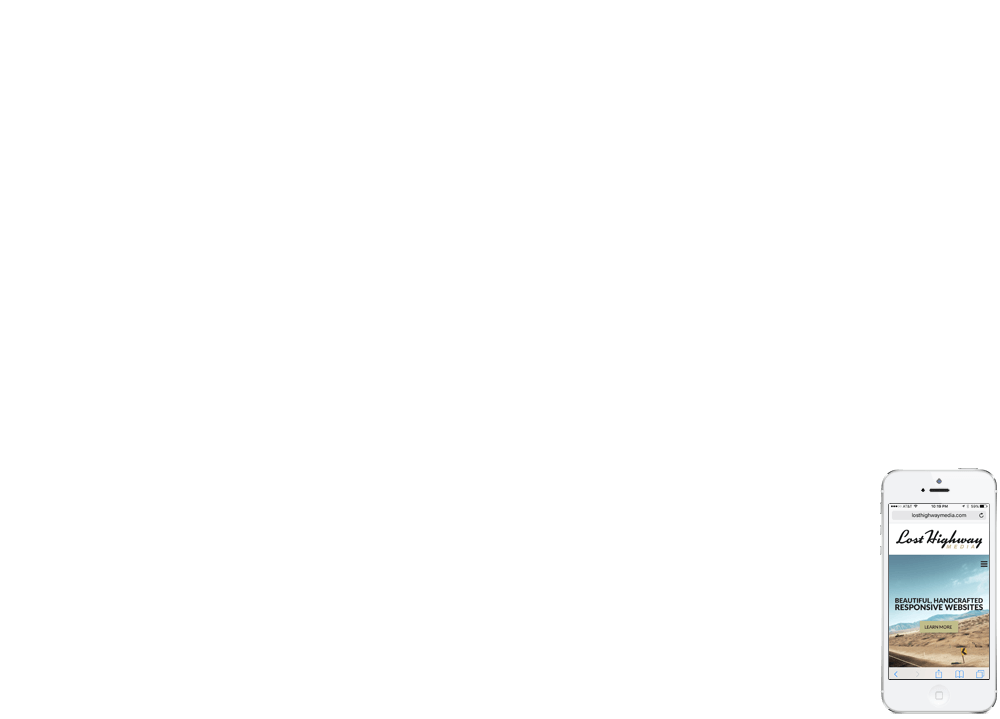 WEB DESIGN & DEVELOPMENT
I design and develop modern websites, optimized for every device from the smartphone up to the 27" iMac Retina screen. Today's customers expect nothing less than outstanding user experience on their devices, and I build sites that capture and hold their attention. My work is SEO and mobile-ready. I can help lift your brand out of the white noise and into the vista. LEARN MORE...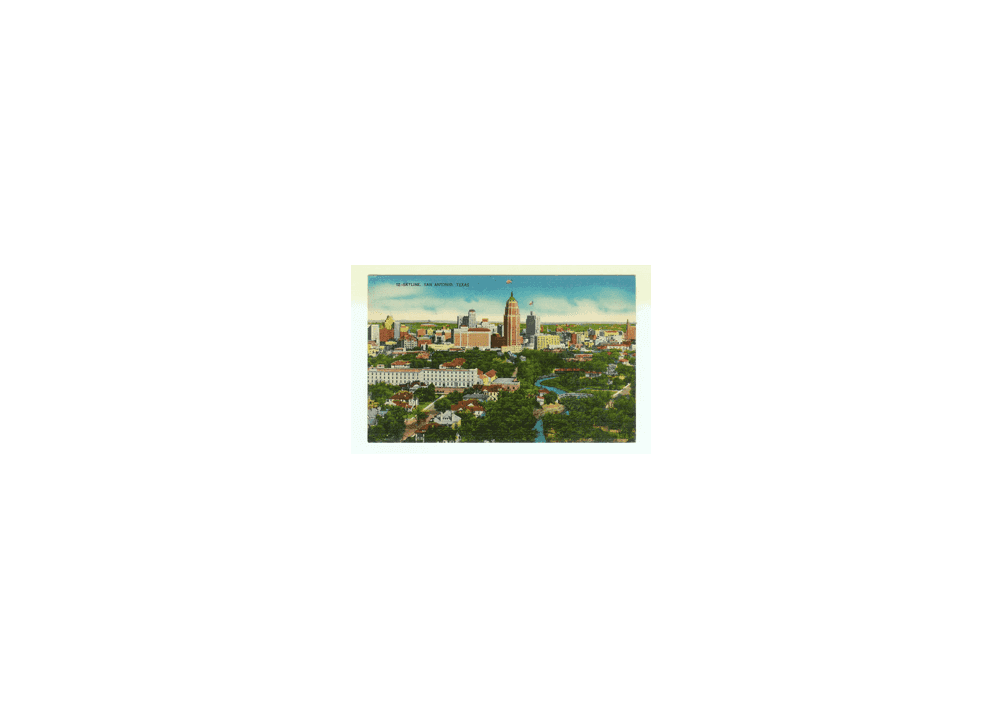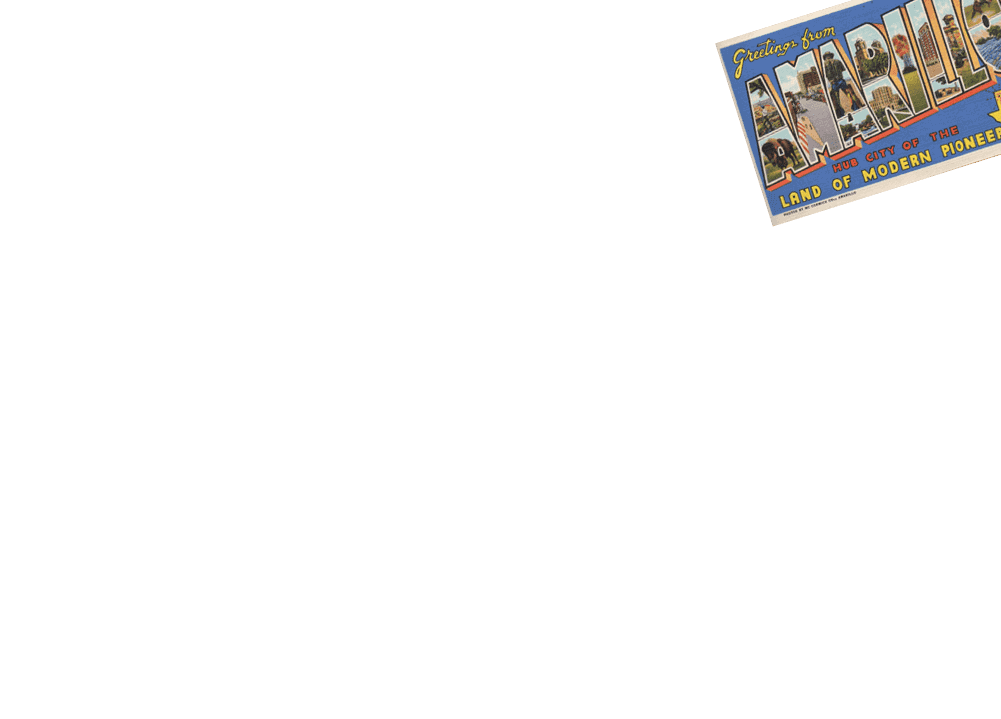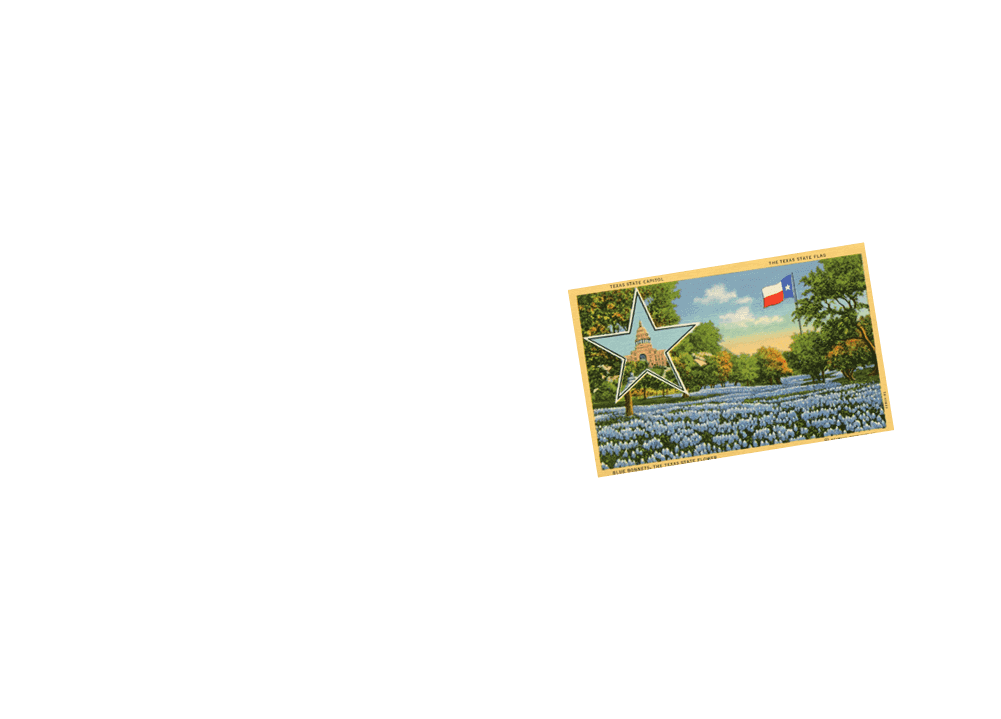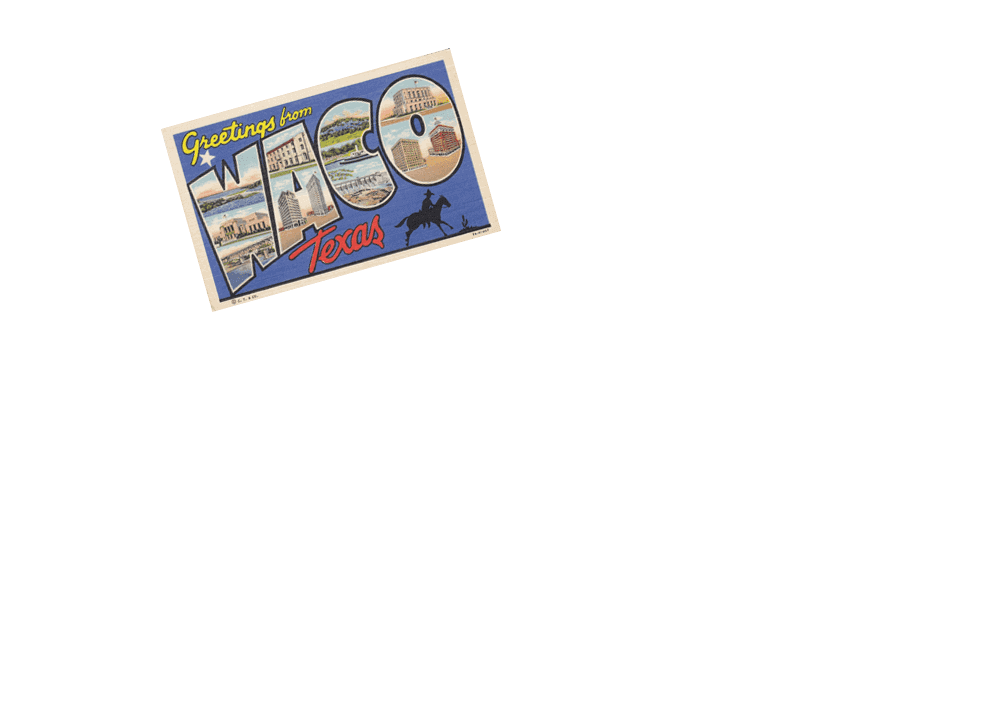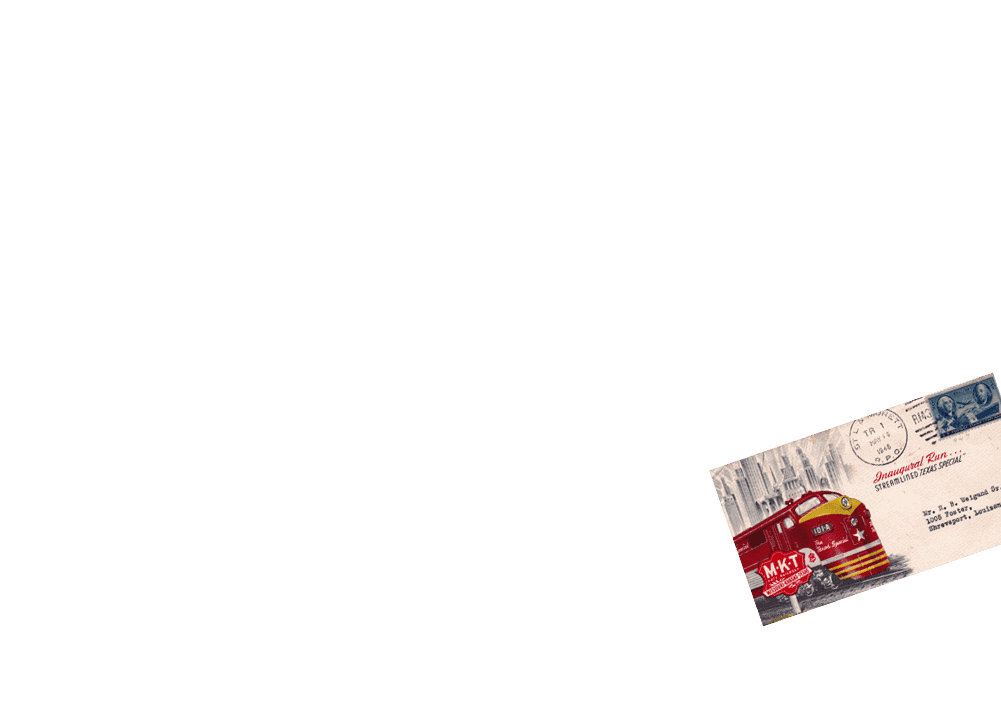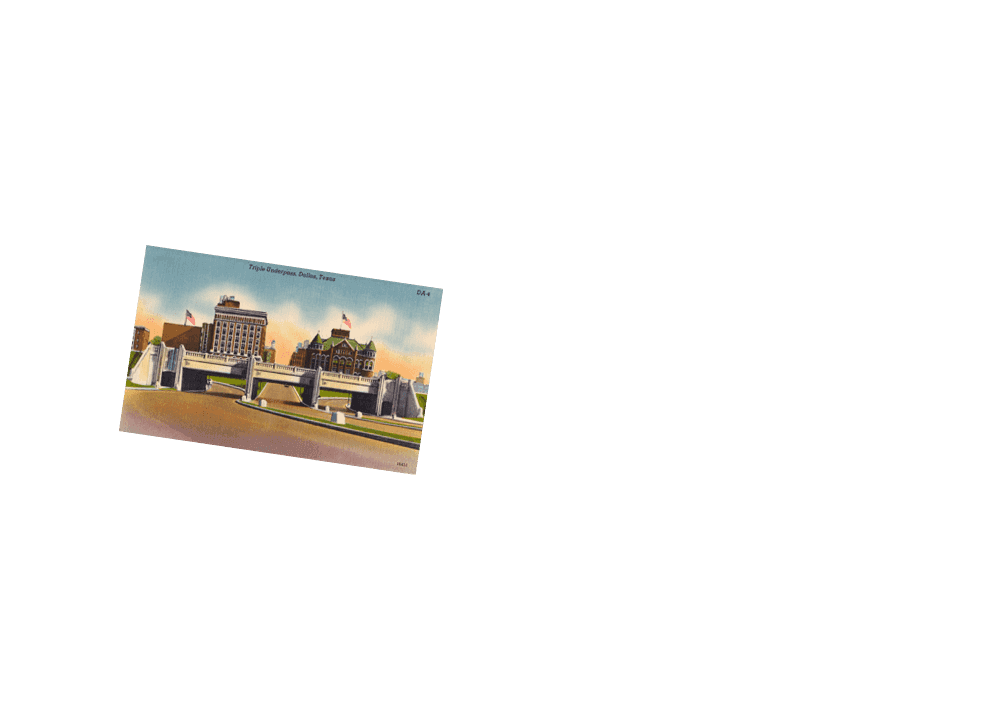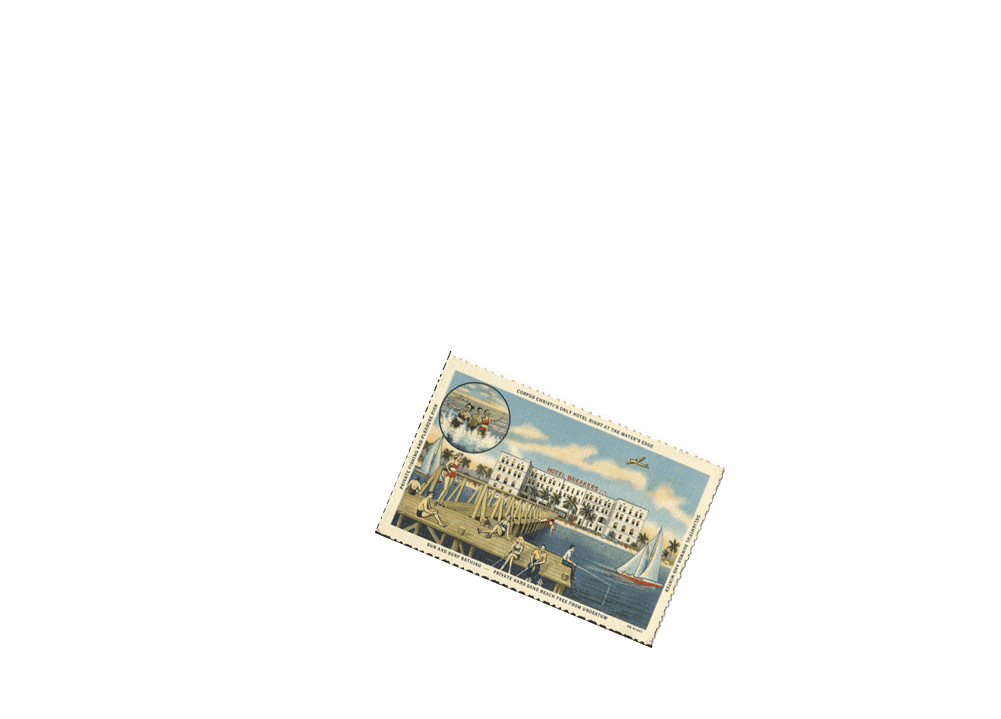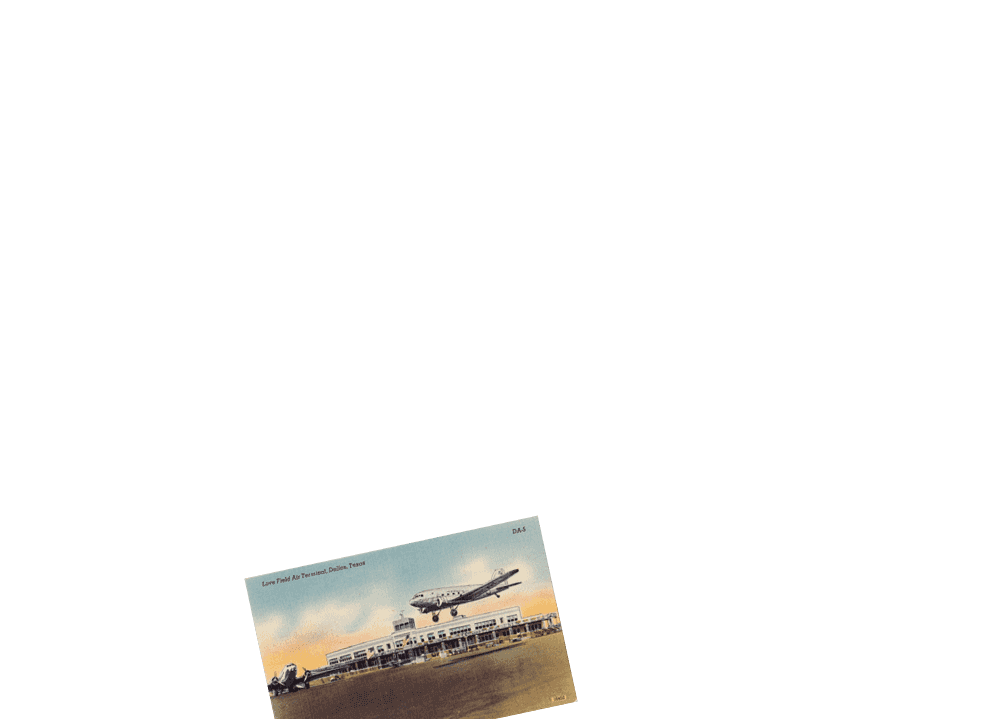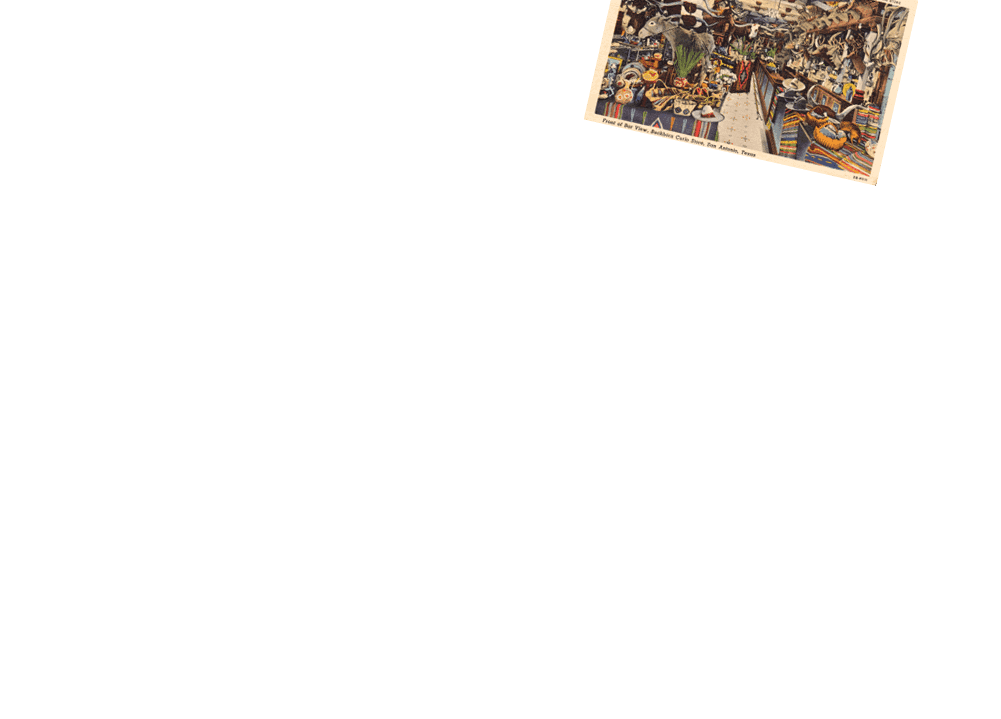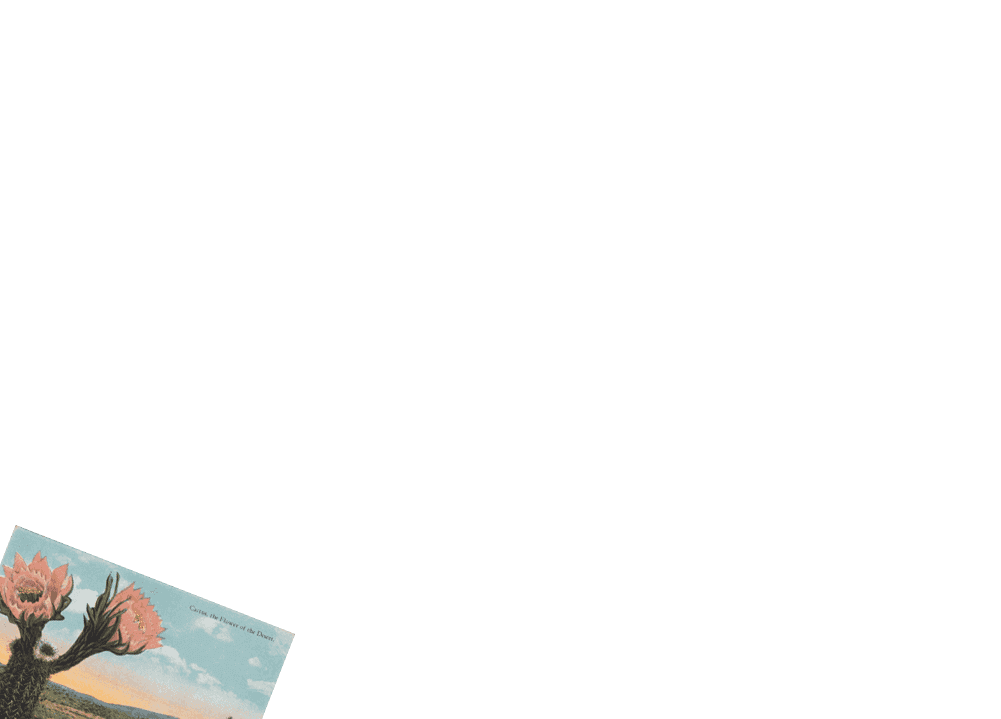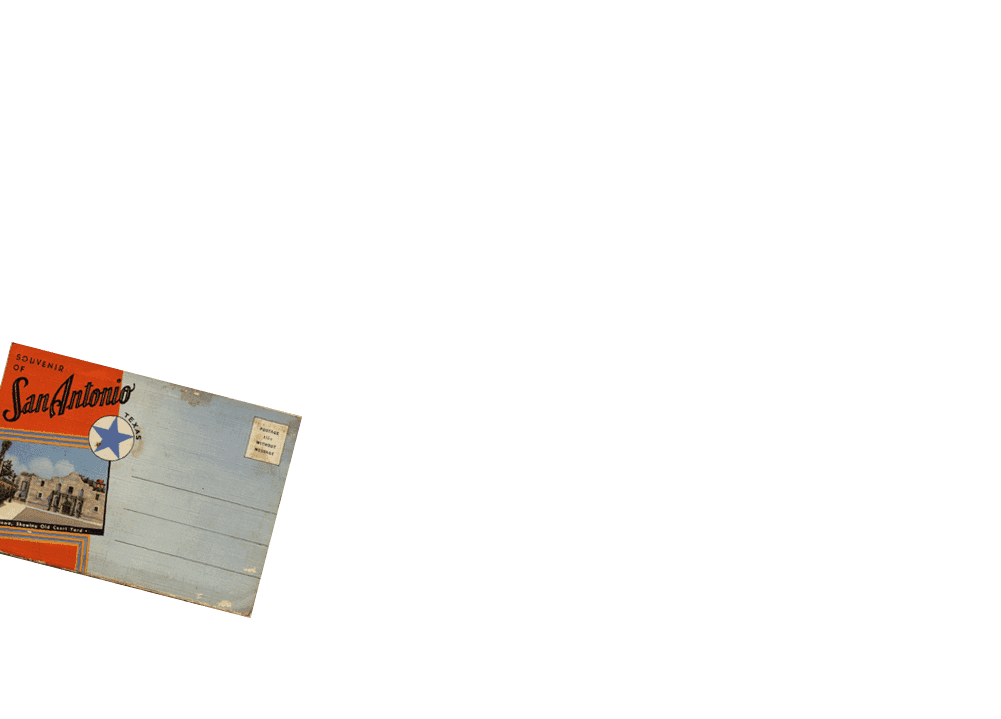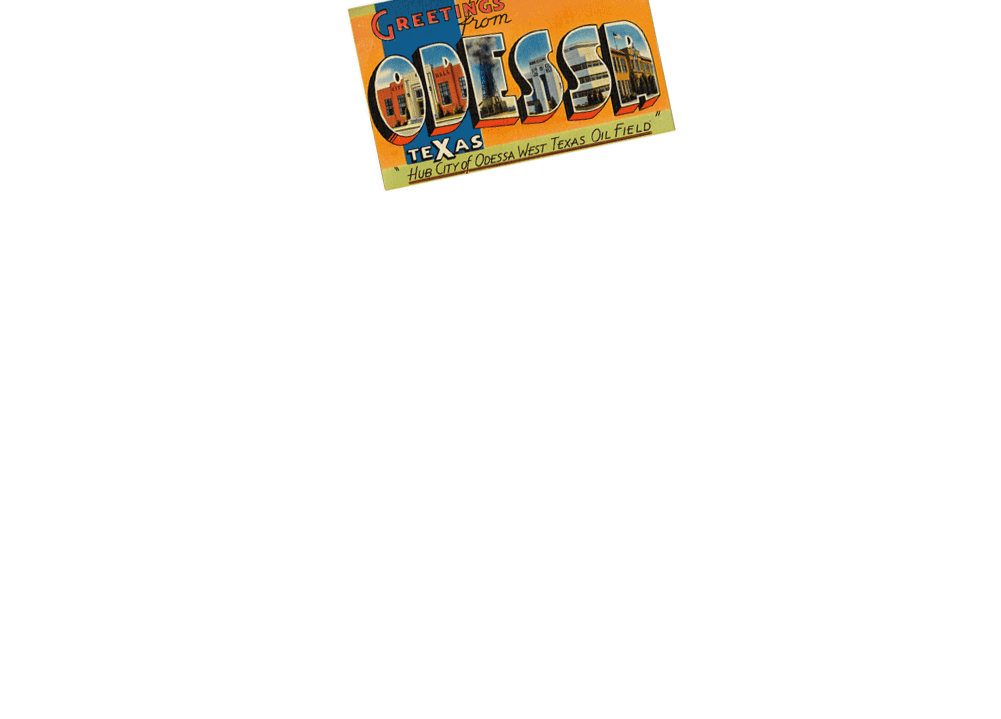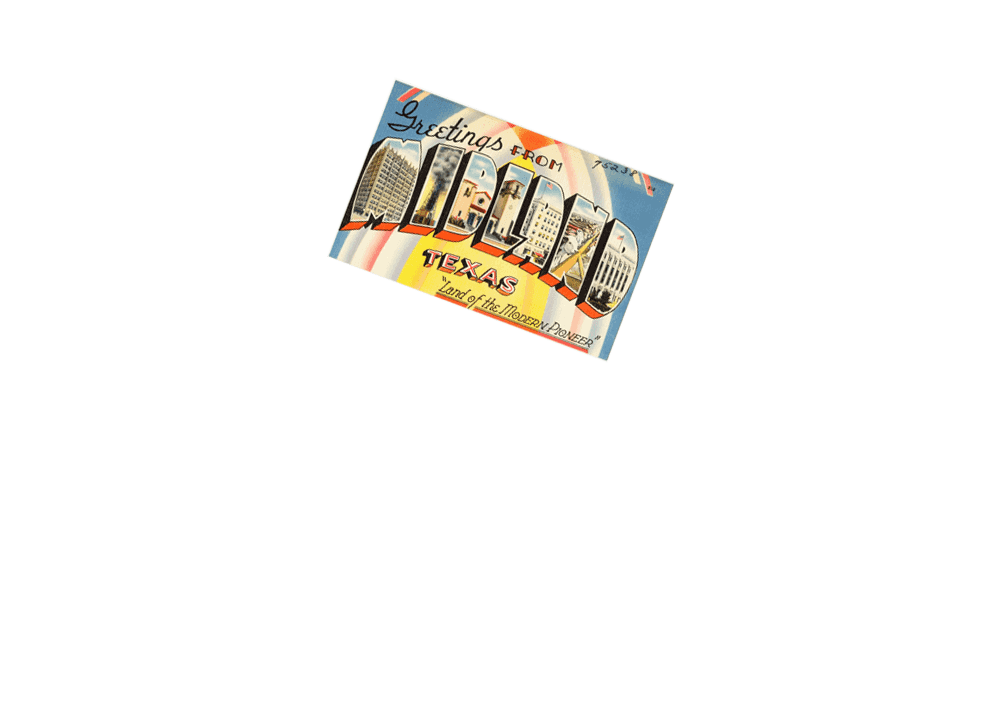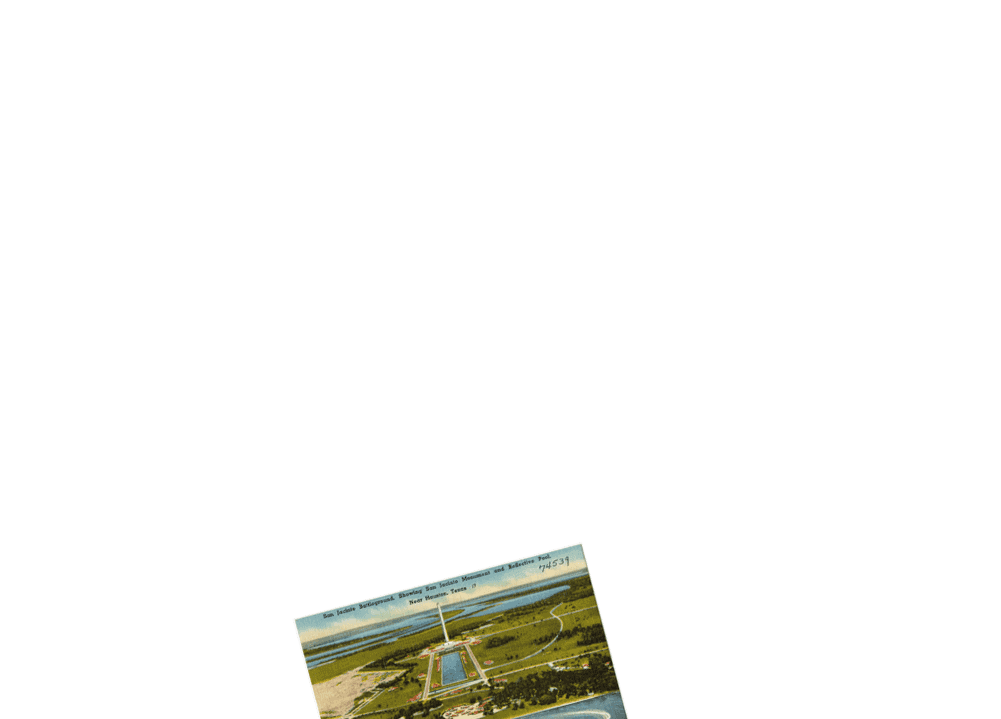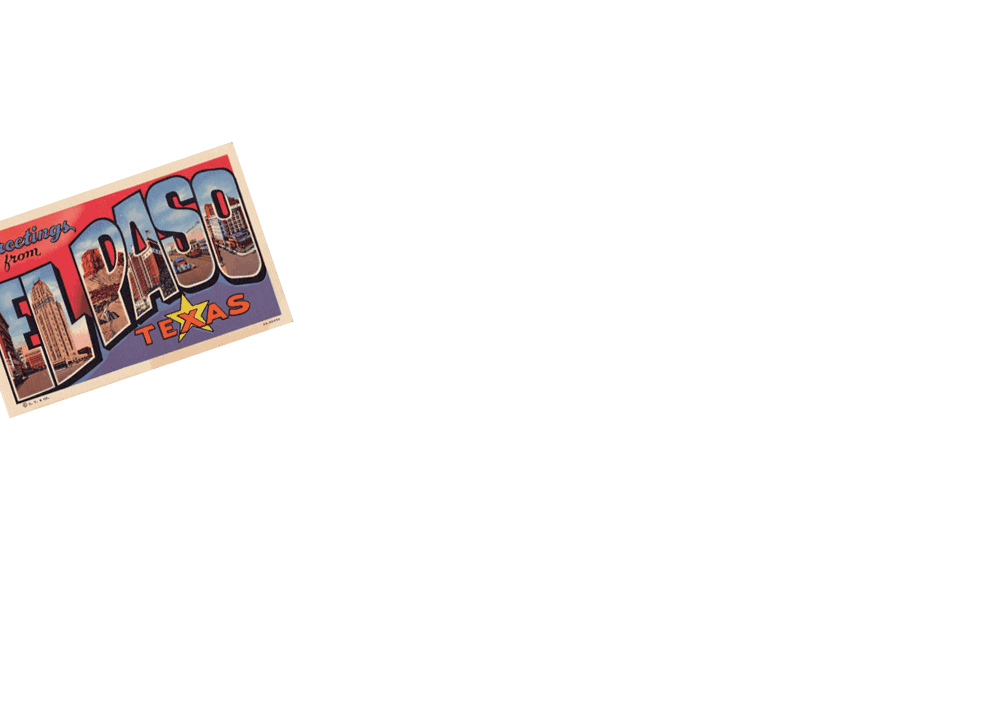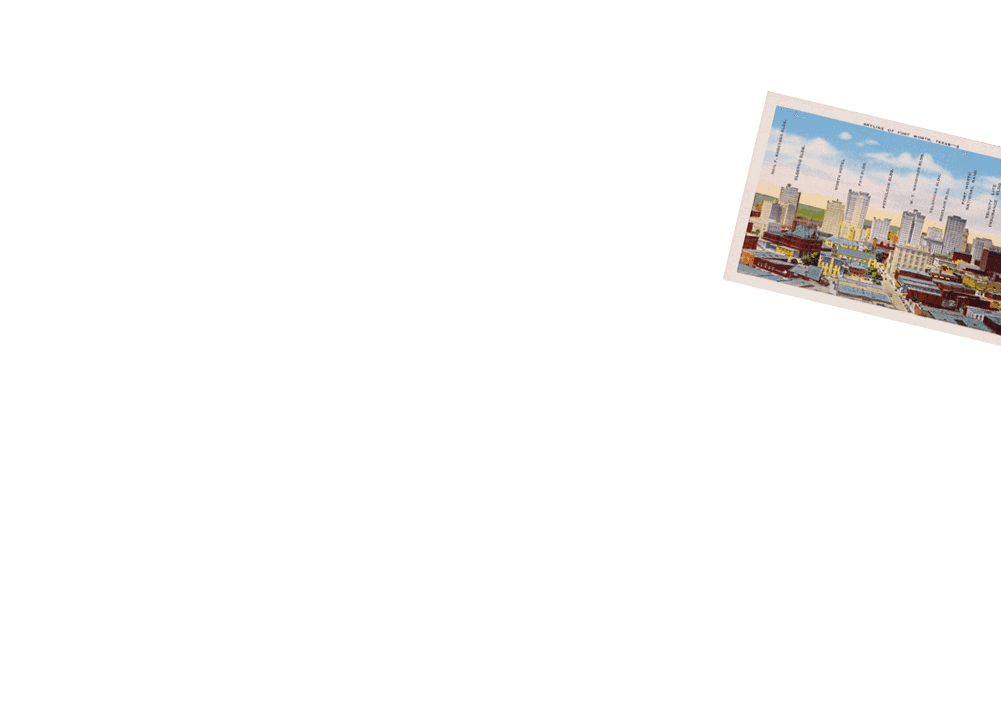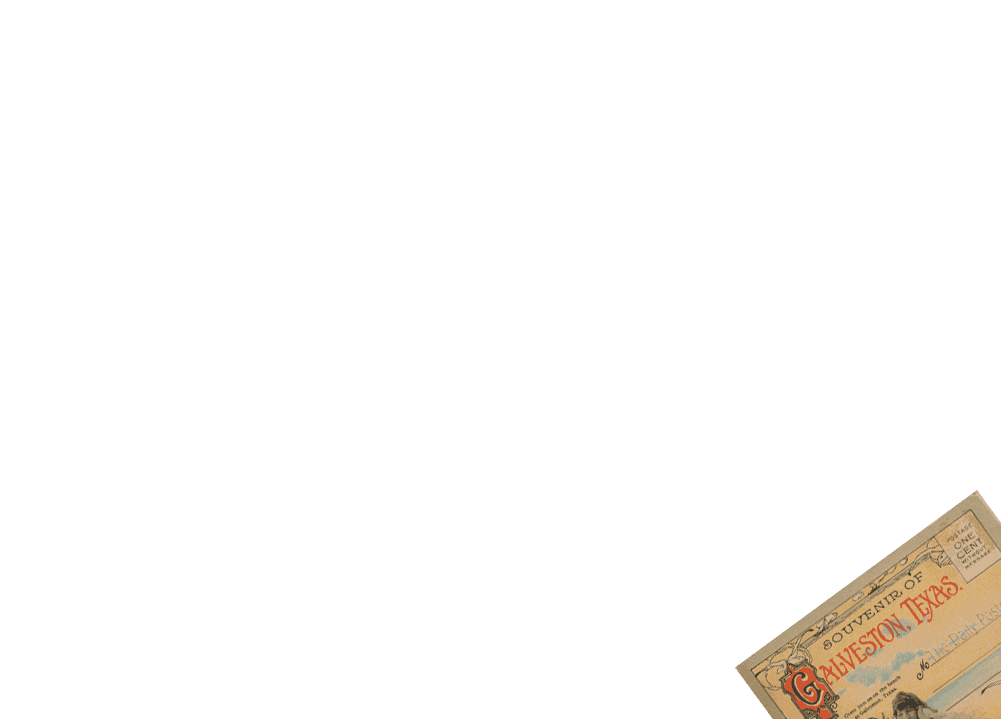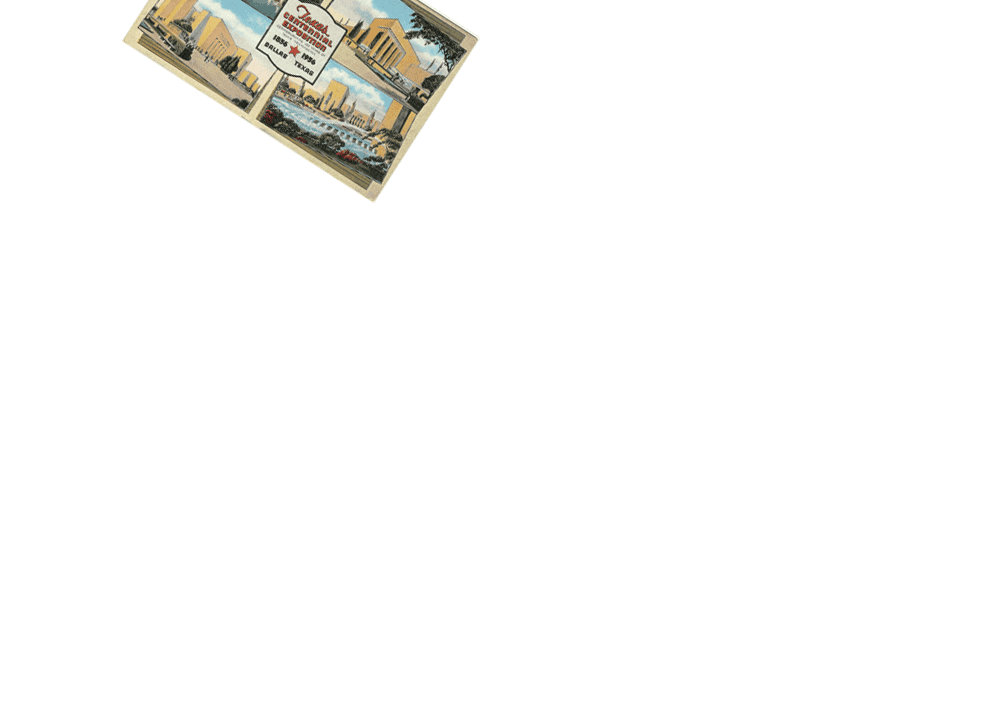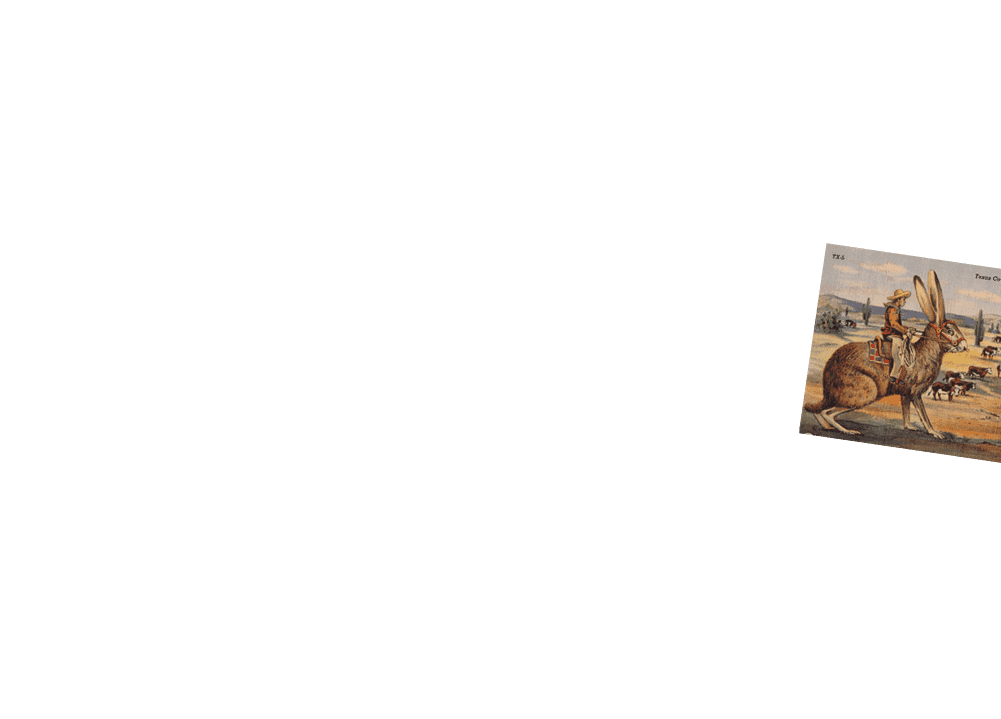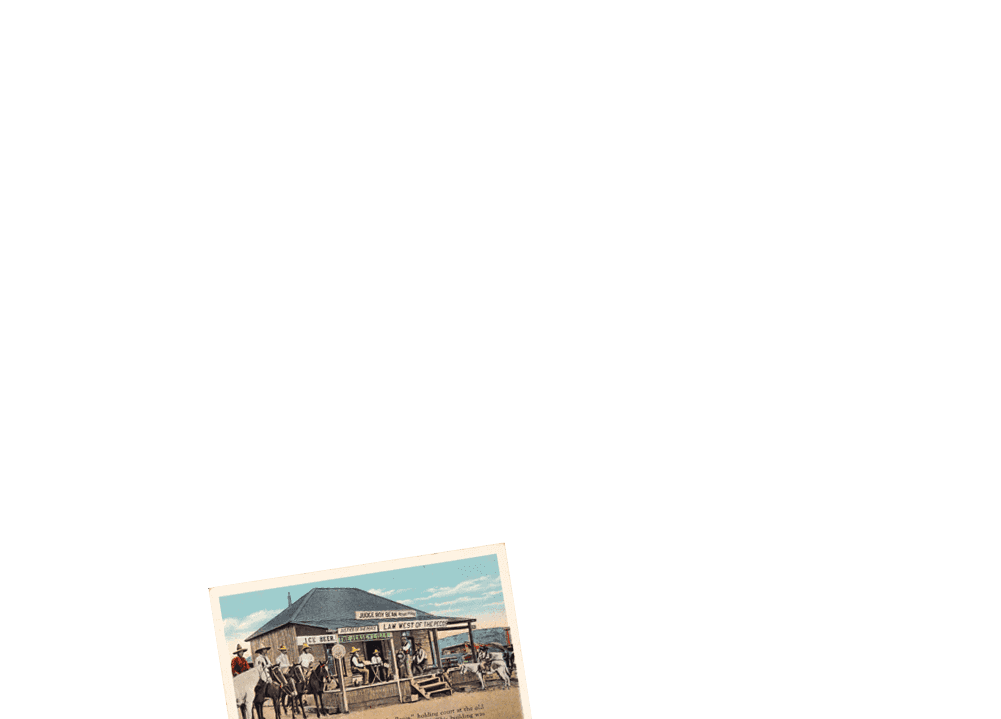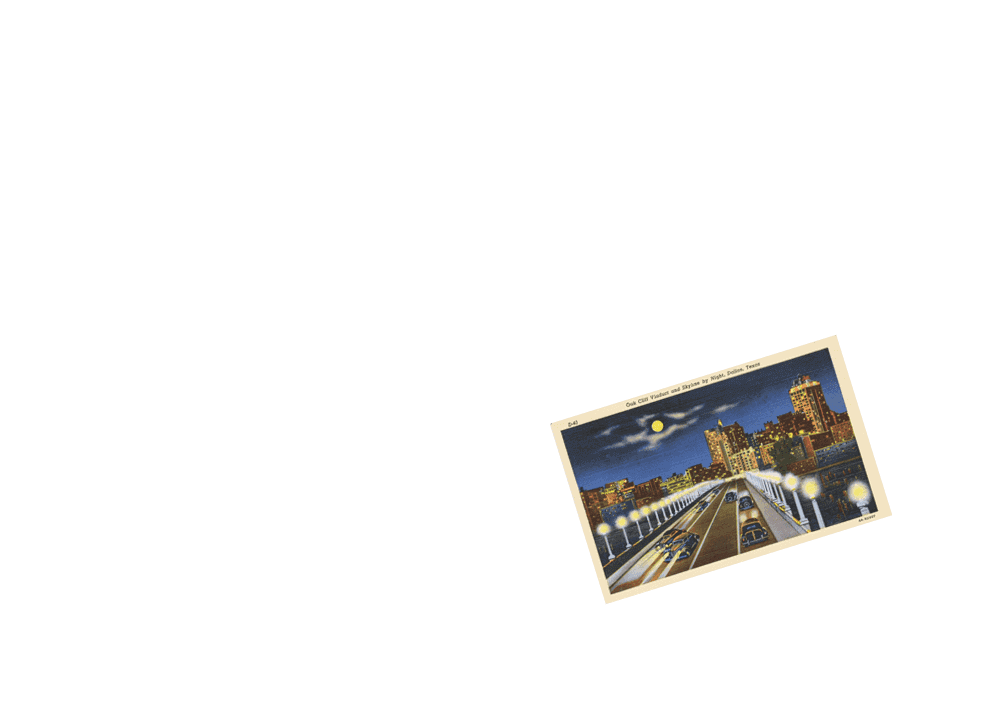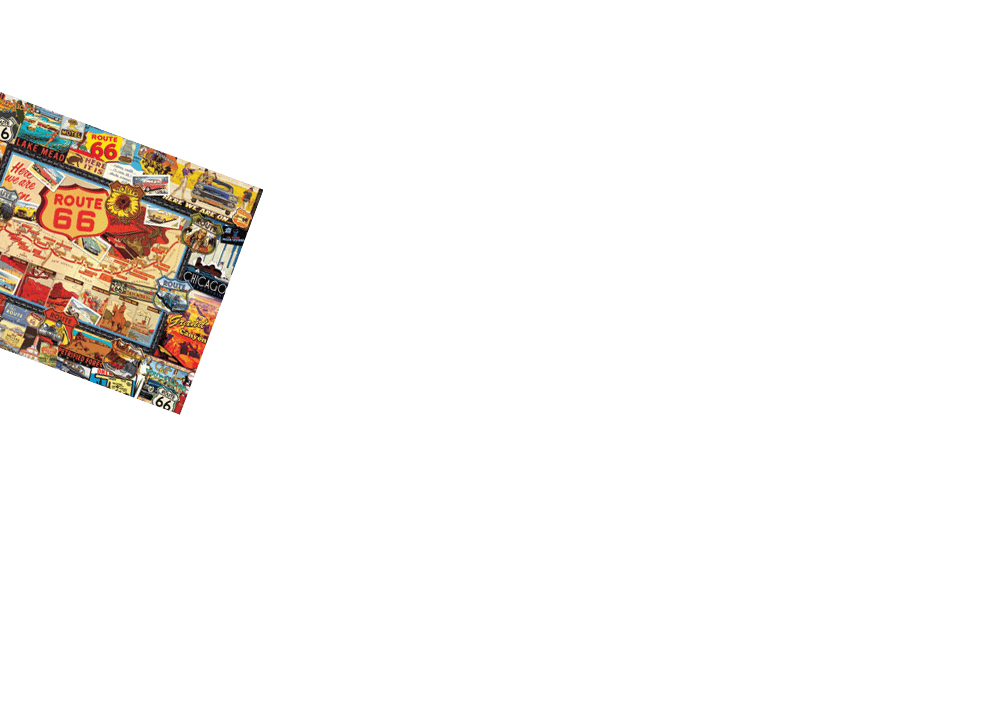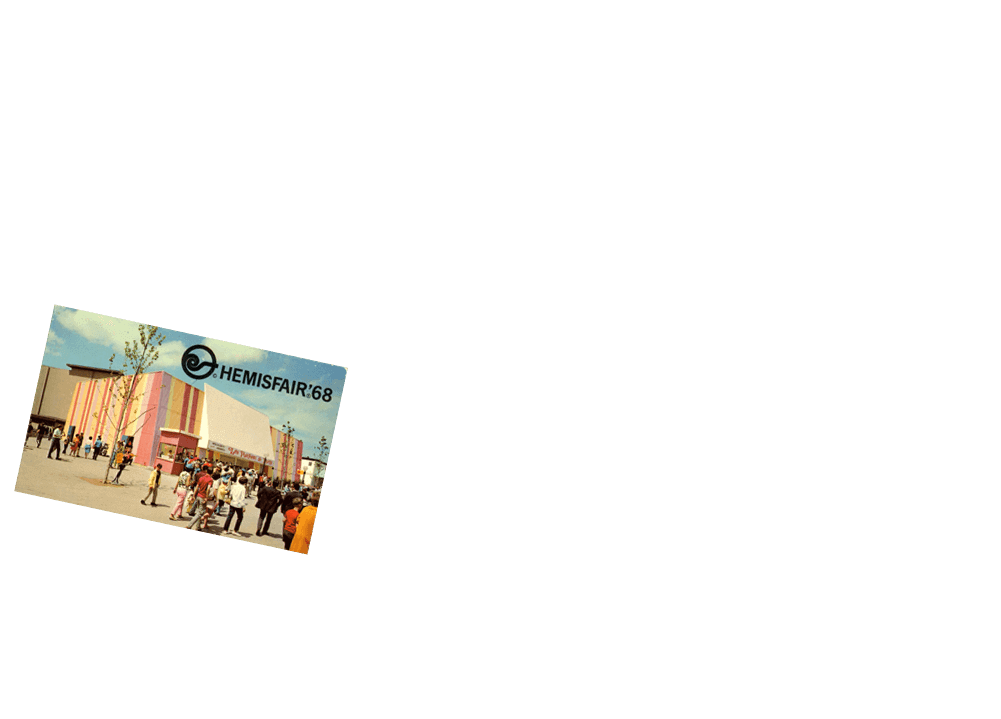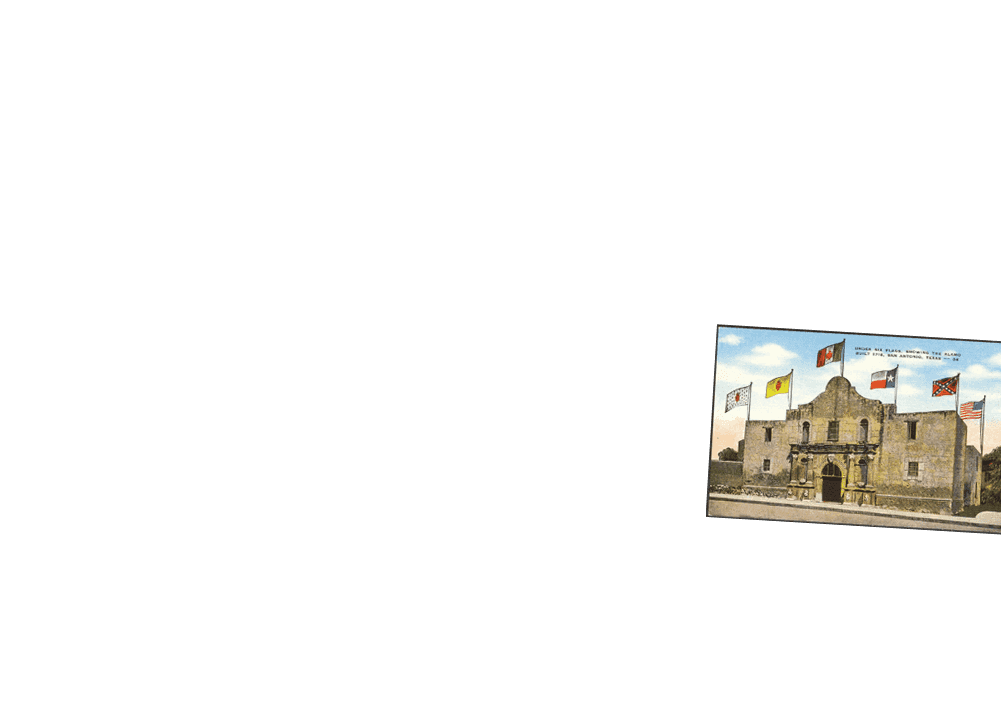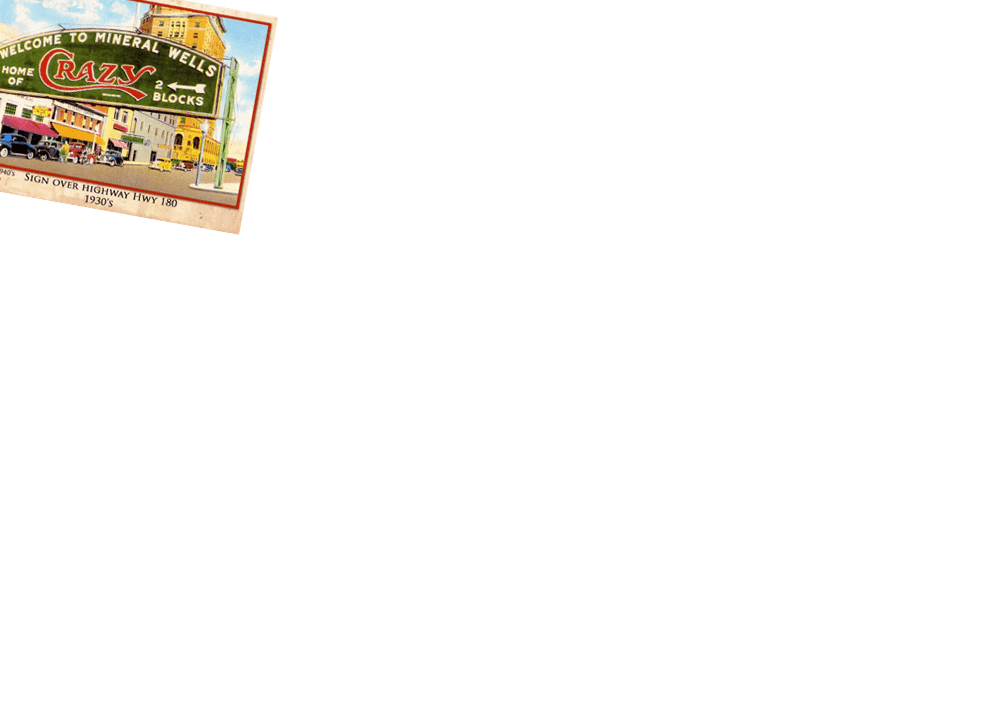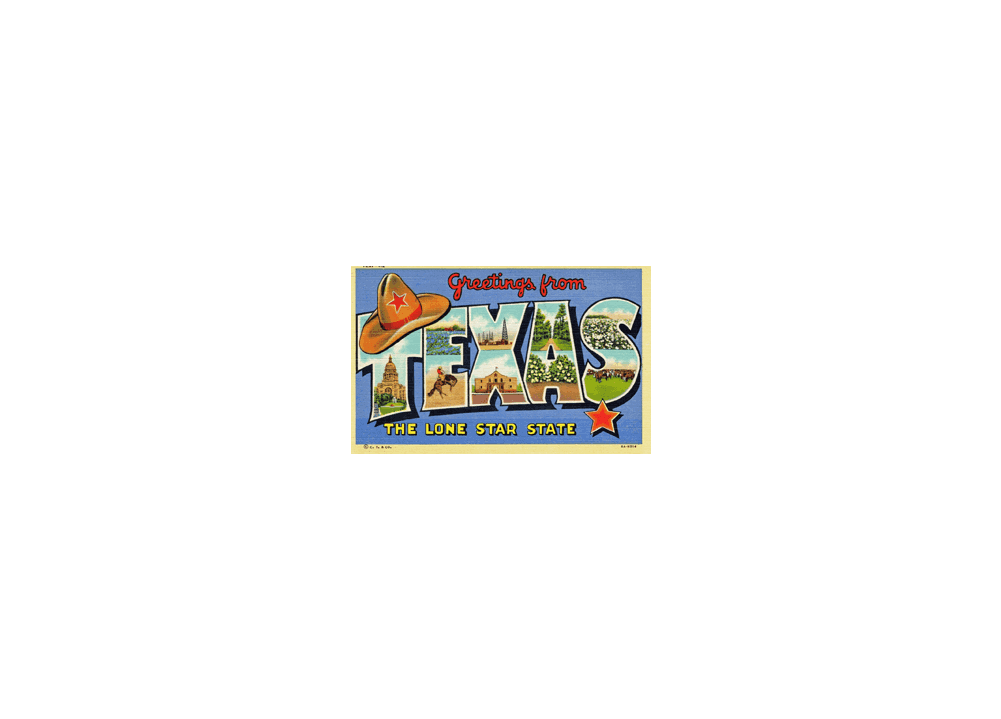 GRAPHIC & TYPOGRAPHIC DESIGN
Whether on the web or in print, image is everything. Words and images are my thing - I love putting them together in creative and innovative ways; I am a storyteller. Your brand has a story to tell, and I can help you tell it with the impact it deserves - that is what sets you (and me) apart from the crowd. I can't help thinking big, but I sweat the details. LEARN MORE...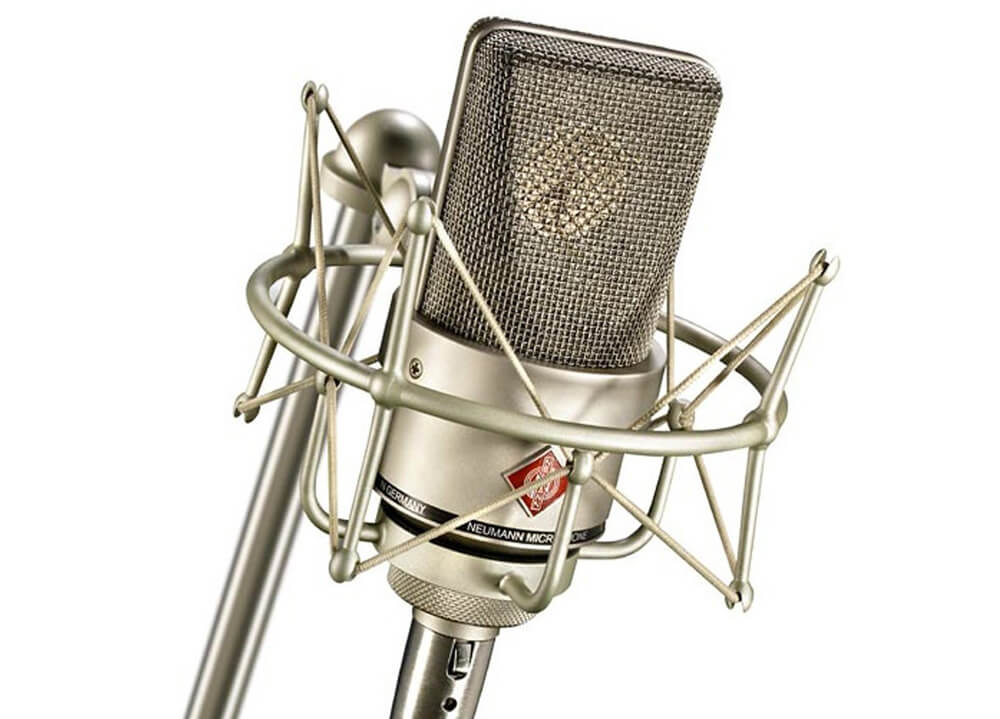 AUDIO PRODUCTION, MIXING, & MASTERING
I am a sonic perfectionist, driven by acclaimed songwriting, arrangement, and production skills. I use my sound studio as a toolset to craft recordings that range from the soundtracks of highly successful radio and TV ad campaigns to nationally-charting songs and award-winning albums. I can help you take your sonic vision from concept to fully mastered perfection, as high and wide as the Texas sky. LEARN MORE...
Tell me about your project