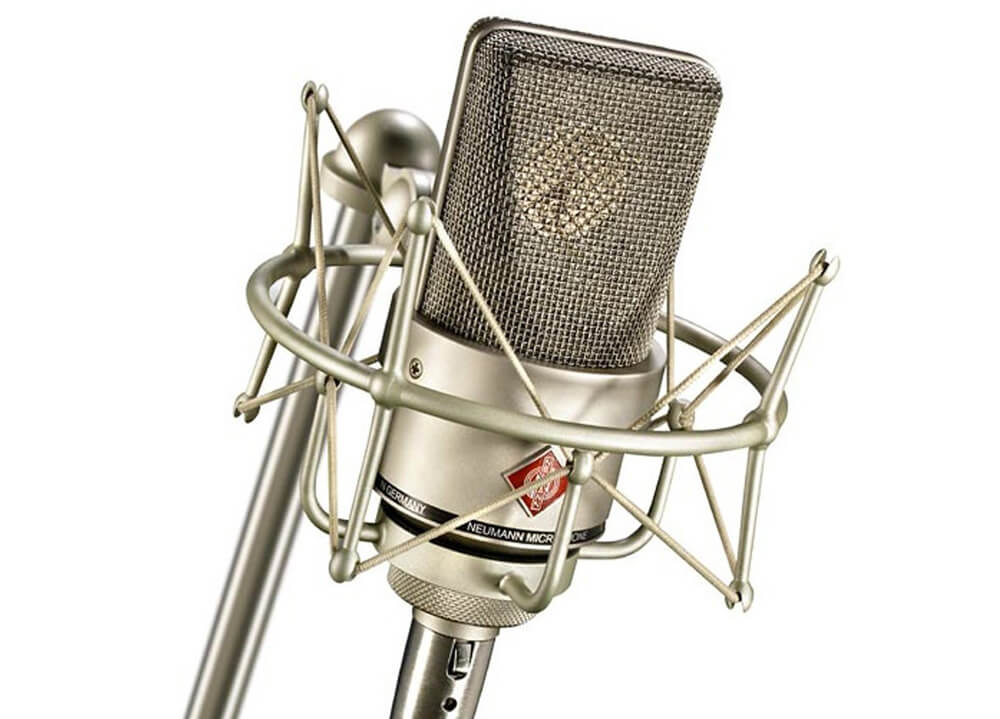 AUDIO PRODUCTION, MIXING, & MASTERING
I am a sonic perfectionist, driven by acclaimed songwriting, arranging, and production skills. I use my project studio as a toolset for crafting recordings that range from the soundtracks of highly successful radio and TV ad campaigns to nationally-charting songs and award-winning albums. I can help you take your sonic vision from concept to fully mastered perfection, as high and wide as the Texas sky.
Award-winning songcraft & production
Apply a legacy of acclaimed composing, arranging, and production skills to making your talent stand out. MORE...
State-of-The-Art Digital Recording
From balance to bit rate—the expertise to capture the signal perfectly—I sweat the details so you don't have to. MORE...
Rich, Panoramic Mixing
I practice the art and science of the visual mix and balance, delivering final mixes with width, depth, and punch. MORE...
Pristine Mastering
My guarantee is simple: if I don't produce an audibly better final master than the other guys, you don't pay. MORE...
Instrument Tracks
From rhythm to string section, I can provide just the right individual and group instrument tracks for your project. MORE...
Radio & TV-ready final masters in all formats
Be fully prepared when your customers, fans, and DJs are ready to press the play button. MORE...
SELECTED WORKS
Lost Highway Media
Multimedia Promotional Video
Texas Lending
TV Ad Campaign (Arranging/Production)
I've Been Everywhere (In Texas)
Music Video (Arranging/Production)
Thunderstorms & Tyler Roses
Audio Clip (Songwriting/Production)
A Memory To Me (Excerpt)
Audio Clip (Songwriting/Production)
Sin Lluvia Sin Sueno (Unmastered)
Audio Clip (Mixing/Mastering)
Sin Lluvia Sin Sueno (Mastered)
Audio Clip (Mixing/Mastering)
Power Windows
Audio Clip (Composing/Symphonic Arrangement)
Wreck of The Edmund Fitzgerald
Audio Clip (Arranging/Production)
PRESS QUOTES
A true studio craftsman, Burns makes sure every note is in the right place, and the results are highly polished, intensely personal, and easily accessible.

Burns' instrumentation is organic, deft, and tasteful, and his production is sterling, with each note crisp and clear.

Brian has the unique ability to capture the spirit of Texas, not only in his own songs, but in the musicianship, production, and mastering prowess he brings to others' works.

In addition to his songwriting skills, Brian's production is clean and powerful, lending extremely well to the stylistic diversity to be heard in his work.

Every note precisely in place, while realizing its role as a conveyor for the soul of the music - a master's touch, that's what Brian has built a reputation for.

Mastering is the essential last step in the recording process, and Brian's work exemplifies the art of fine-tuning a recording to its fullest potential.
FAQ
How do you charge for recording, mixing, and mastering?
I calculate the number of hours needed to complete and deliver a project, then quote a lump-sum estimate based on that number of hours. If I exceed the estimated hours, I honor the original estimate (unless additional requirements have been introduced by the client during or after the production or post-production stages).
Do you charge for setup time?
No.
Do you record in analog or digital?
I record, mix, and master digitally. It is rare to find analog recording facilities in the digital age. If a client is seeking a warmer or more saturated analog sound, my workstation is well-equipped to accommodate them.
Do you record live bands?
Not typically. I am set up to record individual tracks and/or sections to ensure the precision needed for clean, noise-free editing, mixing, and mastering.
What will I need to start a session?
Anything from an idea to a rough demo. Depending on the size and scope of your project, we can start either from scratch or from your existing work.
What is the difference between a "demo" and a "record" or final master?
A demo is exactly what the term implies: a recording for demonstrating the client's intentions or abilities. A record, or final master, is a fully-produced, processed, polished recording that is ready for distribution and public consumption.
Do you do pitch correction and fine-tuning?
Yes. I have Auto-Tune and Melodyne, but I rarely use them, preferring the more transparent and artifact-free VariAudio technology built into Cubase. I have a complete suite of tools that allow for adjusting pitch, timing, clicks, pops, and other glitches at the microscopic level.
I have a question that is not addressed here. How do I find the answer?
I welcome the opportunity to answer any questions you may have. Feel free to contact me by phone or email - I don't use hard-sell tactics, I will never share or sell your private information, and I am easy to talk to and work with. Call me at
(214) 354-1861
or email me at
brian@losthighwaymedia.com
.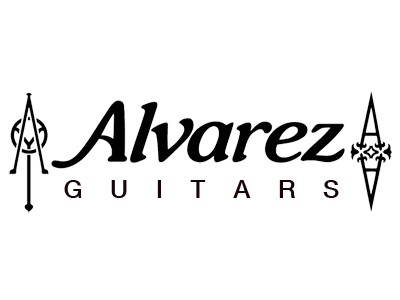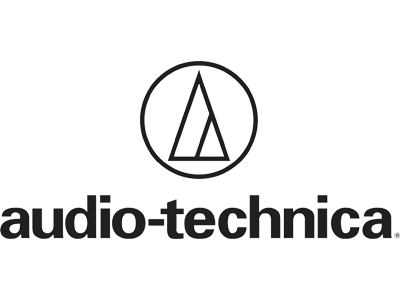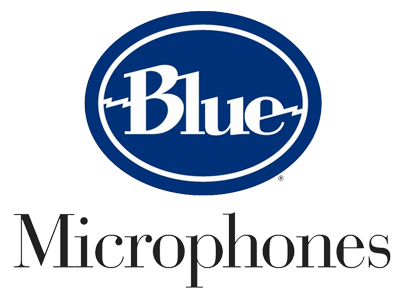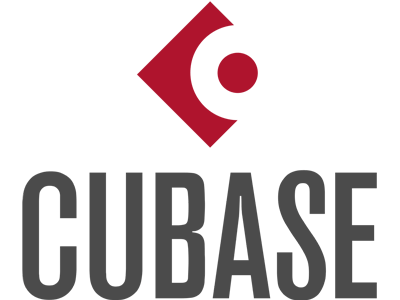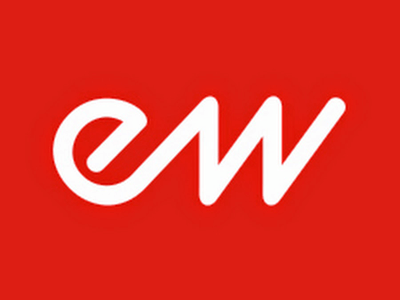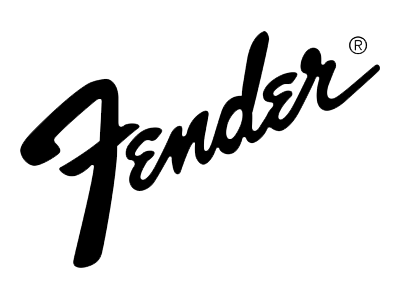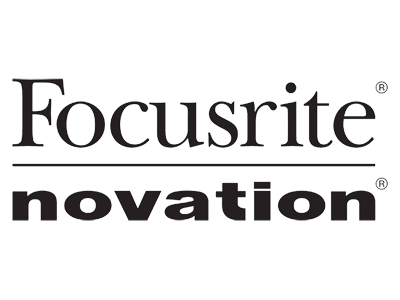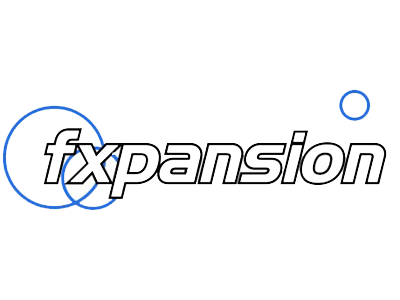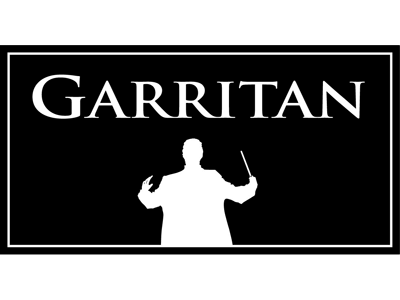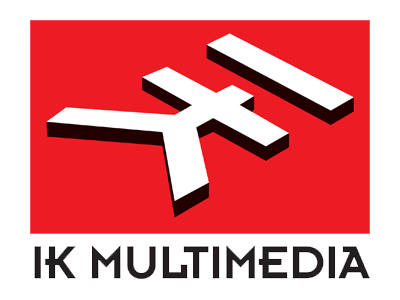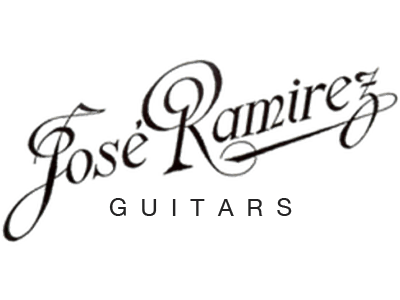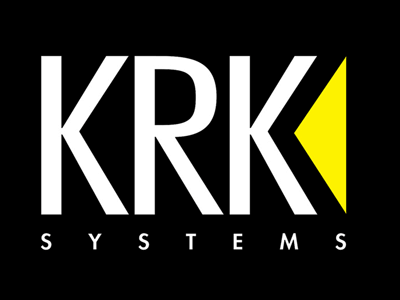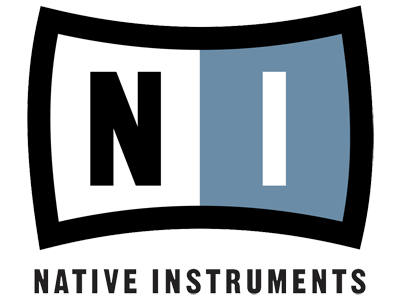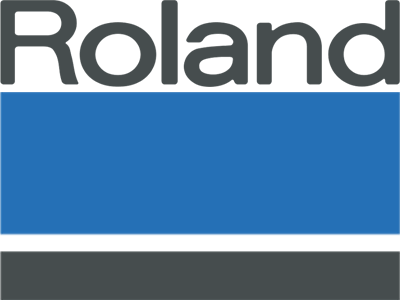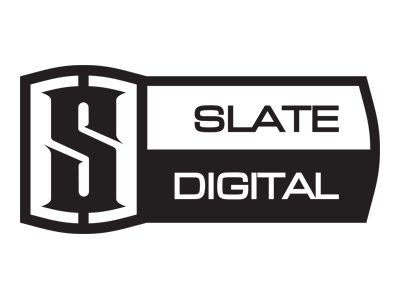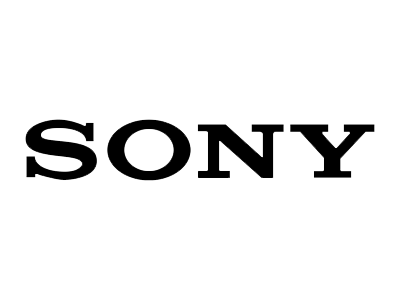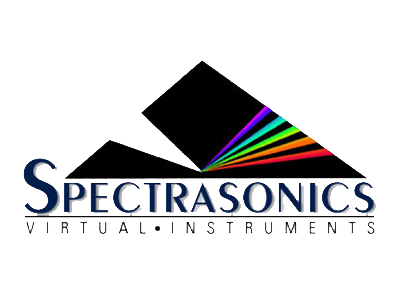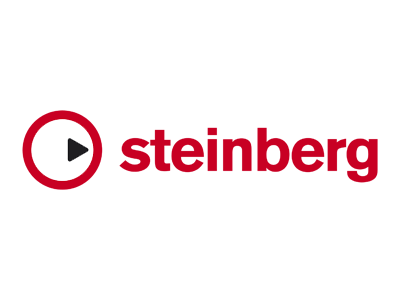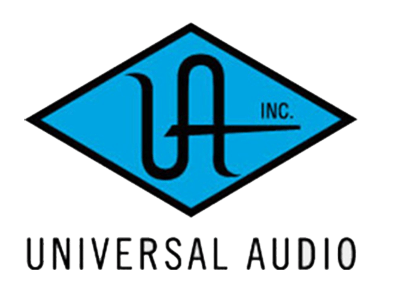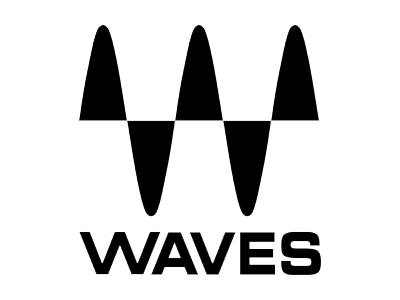 Tell me about your project